I am a young dapple dachshund with genetic alopecia. (I'm bald) I live in Chesapeake, Virginia with my honey, Austin, my brother Spike and two cats I tolerate, one I lothe. I was rescued from a high kill shelter by a nice lady name Emily who cared for me until I could be transported to Virginia. Then I lived with Ms. Barb and Mr. Doug and all their doxies. I finally got a forever home with my mommy and daddy when they saw my picture on the DNRA website. I am so glad they did because I love them!
What is this blog all about?
Dachshunds of course! This blog is about me, my family, rescue groups, dachshund advocacy, doxie love, doxie fun, doxie health problems, and more. Basically, if it pertains to wiener dogs....it will be here. Feel free to leave your comments, send me suggestions, let me know what you would like me to write about, send me your doxie pictures.
This is what my parents clean me with.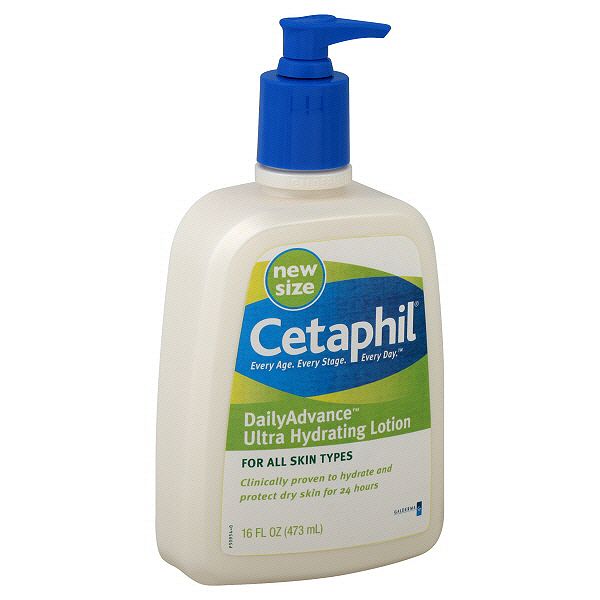 This is the lotion I use every day!